Our very own Nathan Chan had the honor of putting his knowledge as a doula and surrogacy supporter to work for BIrth Issues Magazine. Birth Issues is a quarterly publication filled with beautiful birth stories and informative articles about pregnancy, birth, and parenting.
Nathan's article This Time Will Be Different was published in Spring 2018.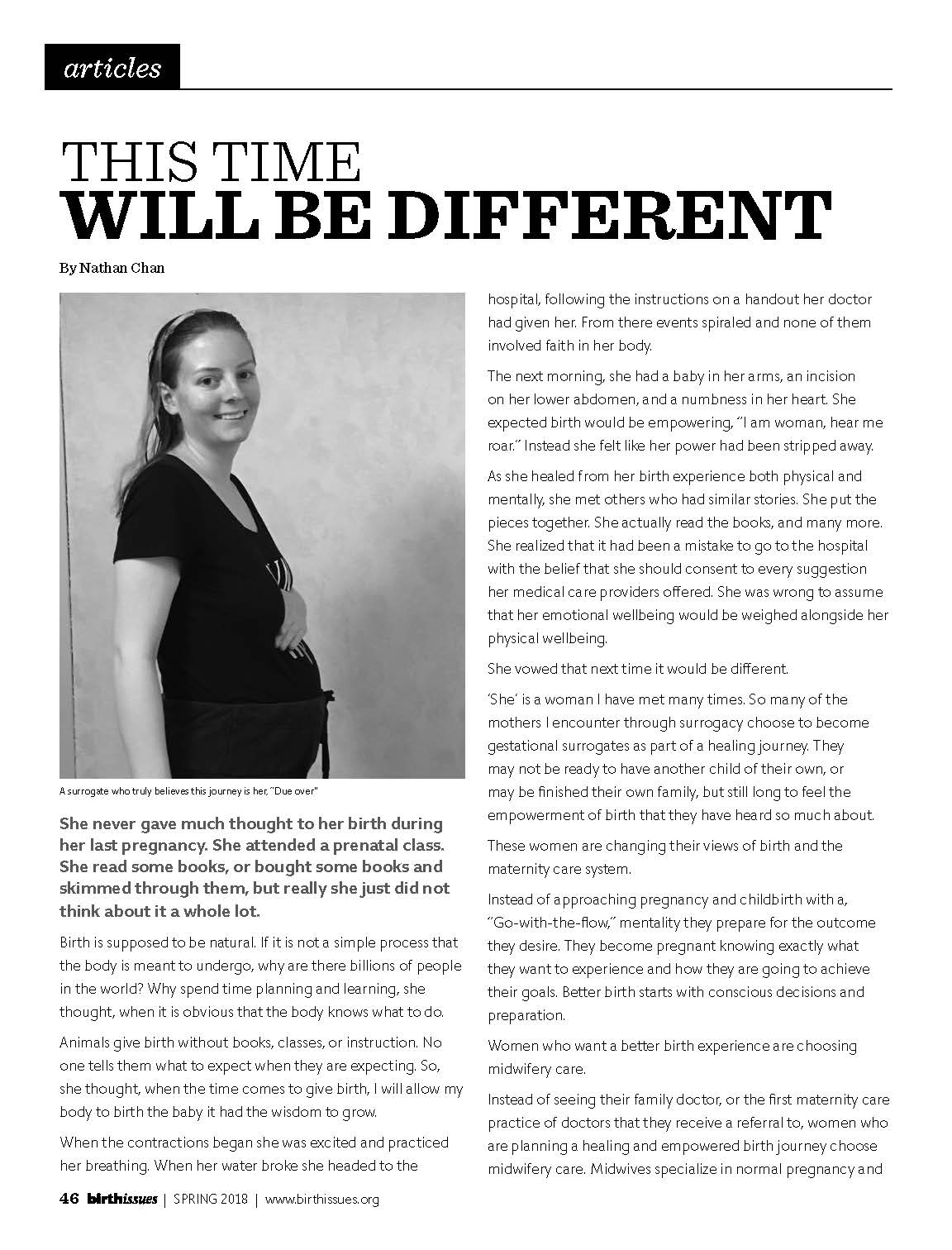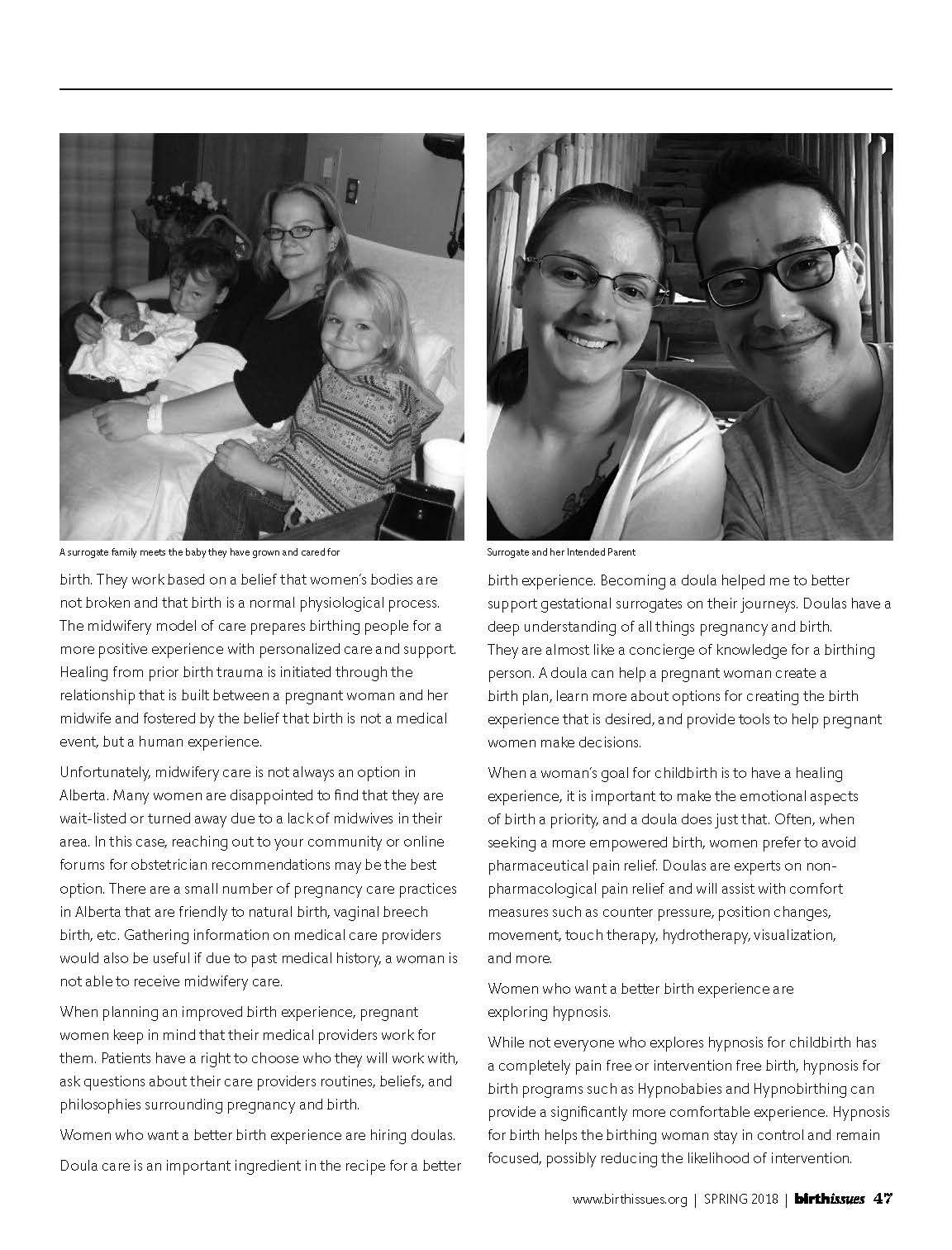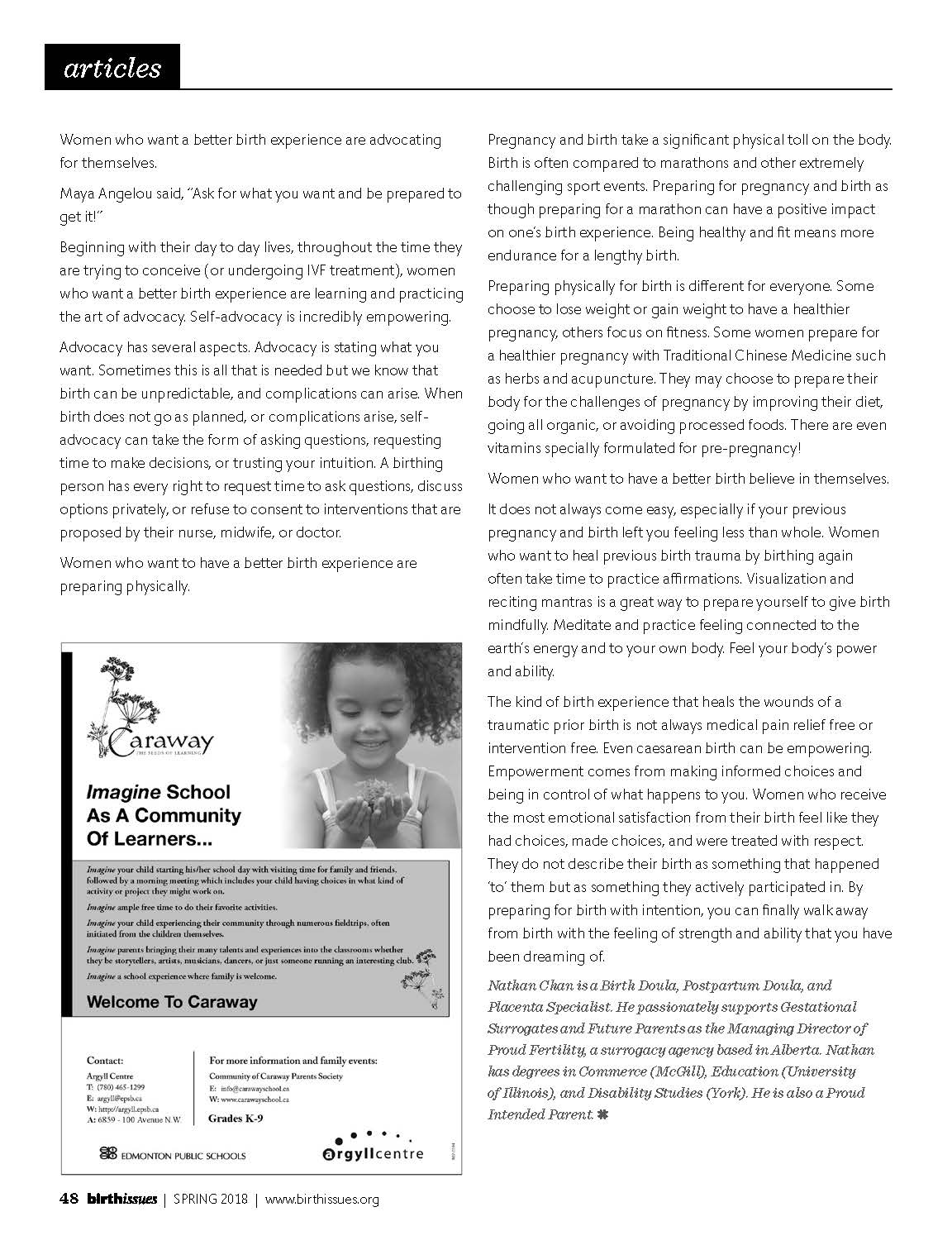 Isn't a baby bottle just a baby bottle? The short answer is nope!  There are many different kinds of bottles on the market, with an assortment of potential accessories available to boot!  Whether straight parents, gay parents, intended parents or single...
read more