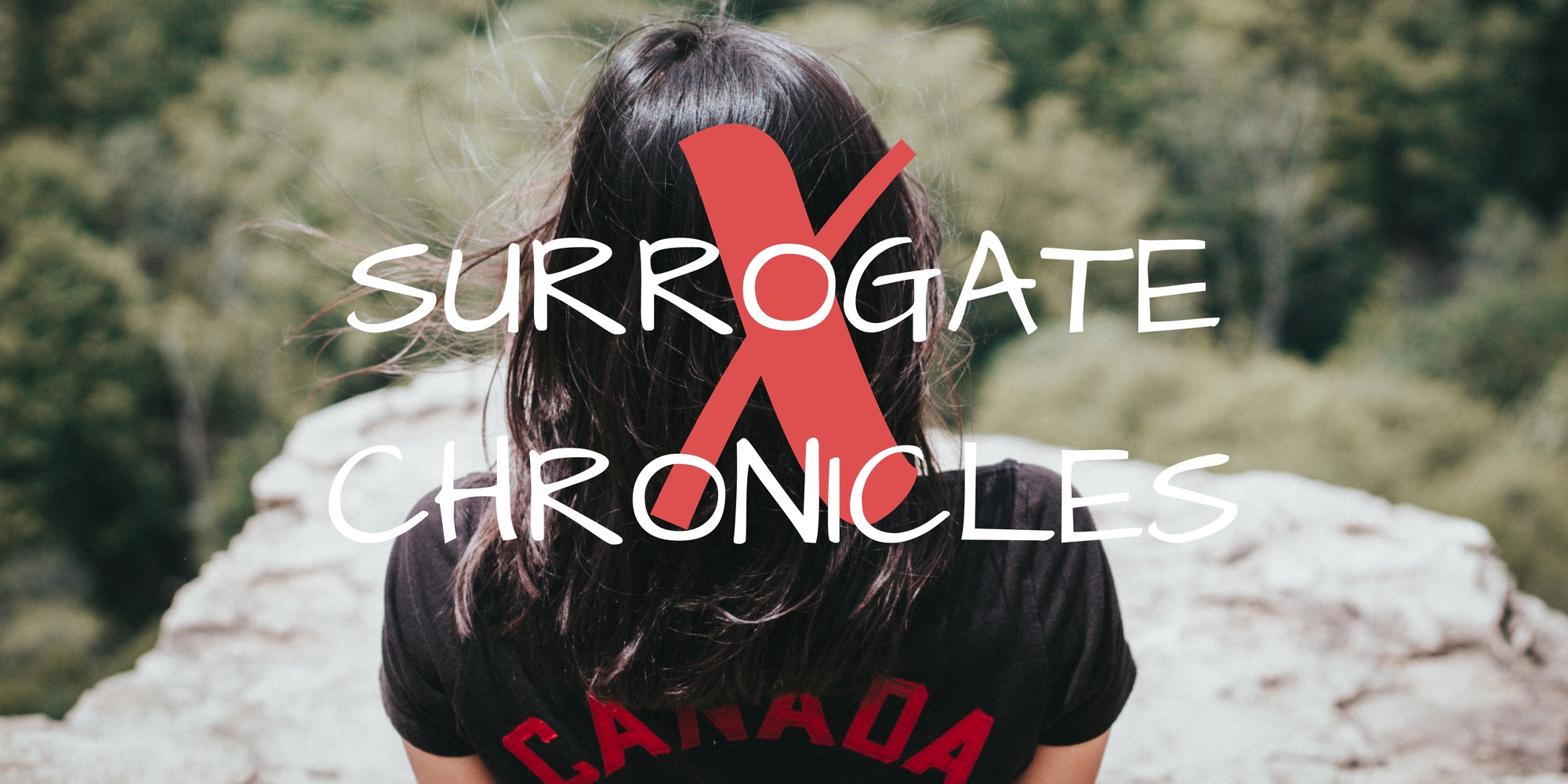 The Surrogate X Chronicles are a collection of blog posts written by Surrogate Mothers. Not just Surrogates who have worked with Proud Fertility, but Surrogates from all over Canada who have given the incredible gift of carrying a child for someone else or who are in the process of doing so.
Surrogacy is often misunderstood and we think giving Surrogates a platform to share their stories and experiences is important. Our hope is that the blog posts will give you a little bit of insight into the world of a Surrogate Mom.
If you have been a Gestational Surrogate in the past or are currently on a surrogacy journey and would like to share some thoughts, feelings or an experience, please send submissions to nathan@proudfertility.com.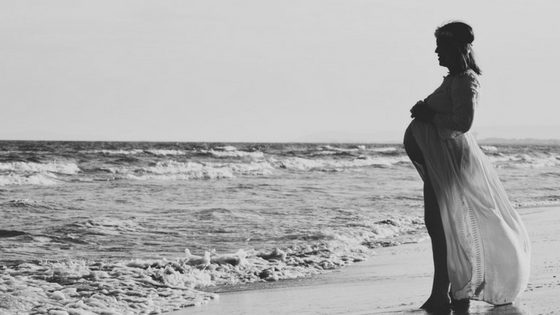 Surrogate Etiquette Is it a volunteer position? Is it a friendship? Sometimes it's hard to tell where to draw the line. Truth be told it's both. Professionalism is important, but so is warmth and connection.   What to share with your Intended Parents? ...