Our very own Nathan Chan had the honor of putting his knowledge as a doula and surrogacy supporter to work for BIrth Issues Magazine. Birth Issues is a quarterly publication filled with beautiful birth stories and informative articles about pregnancy, birth, and parenting.
Nathan's article This Time Will Be Different was published in Spring 2018.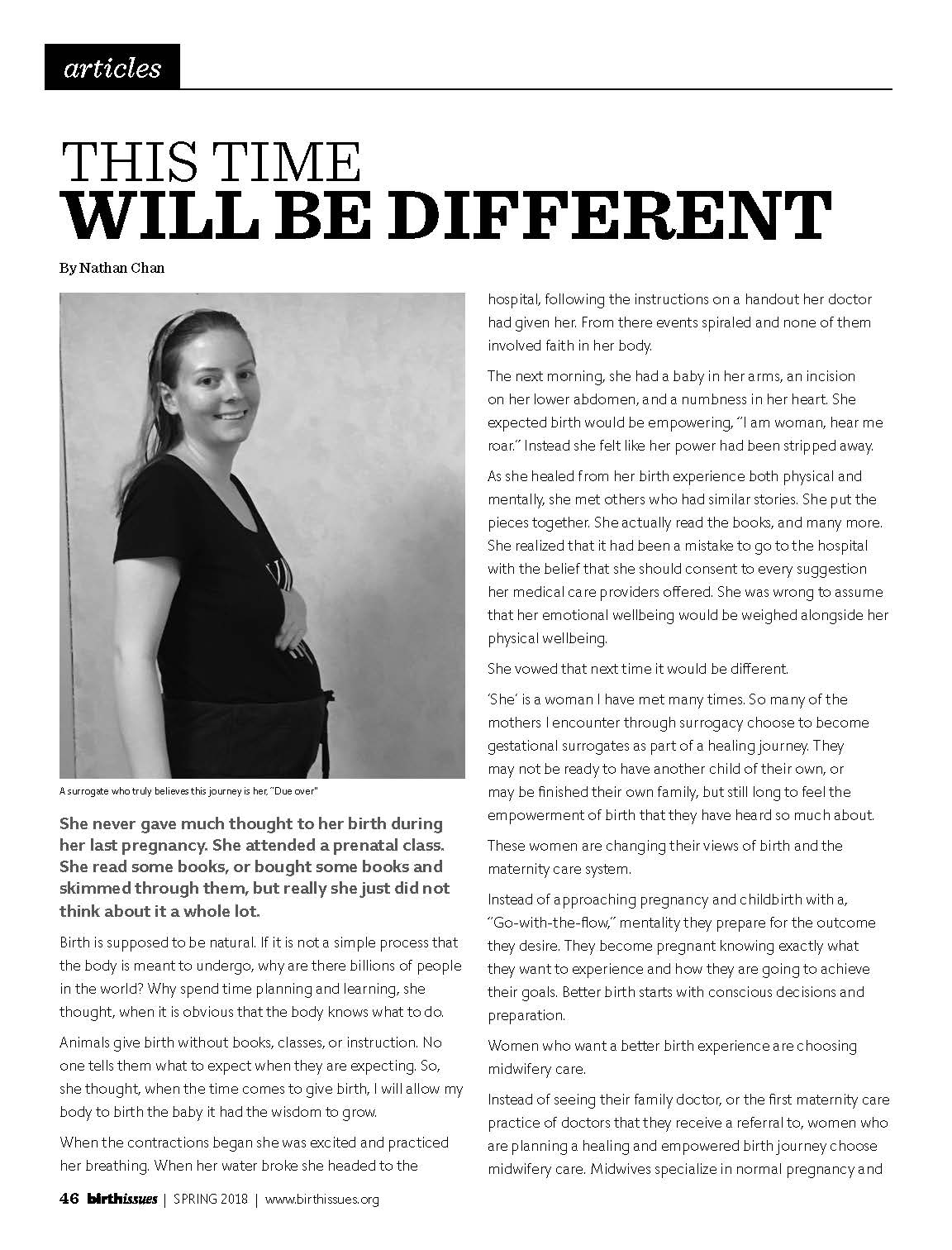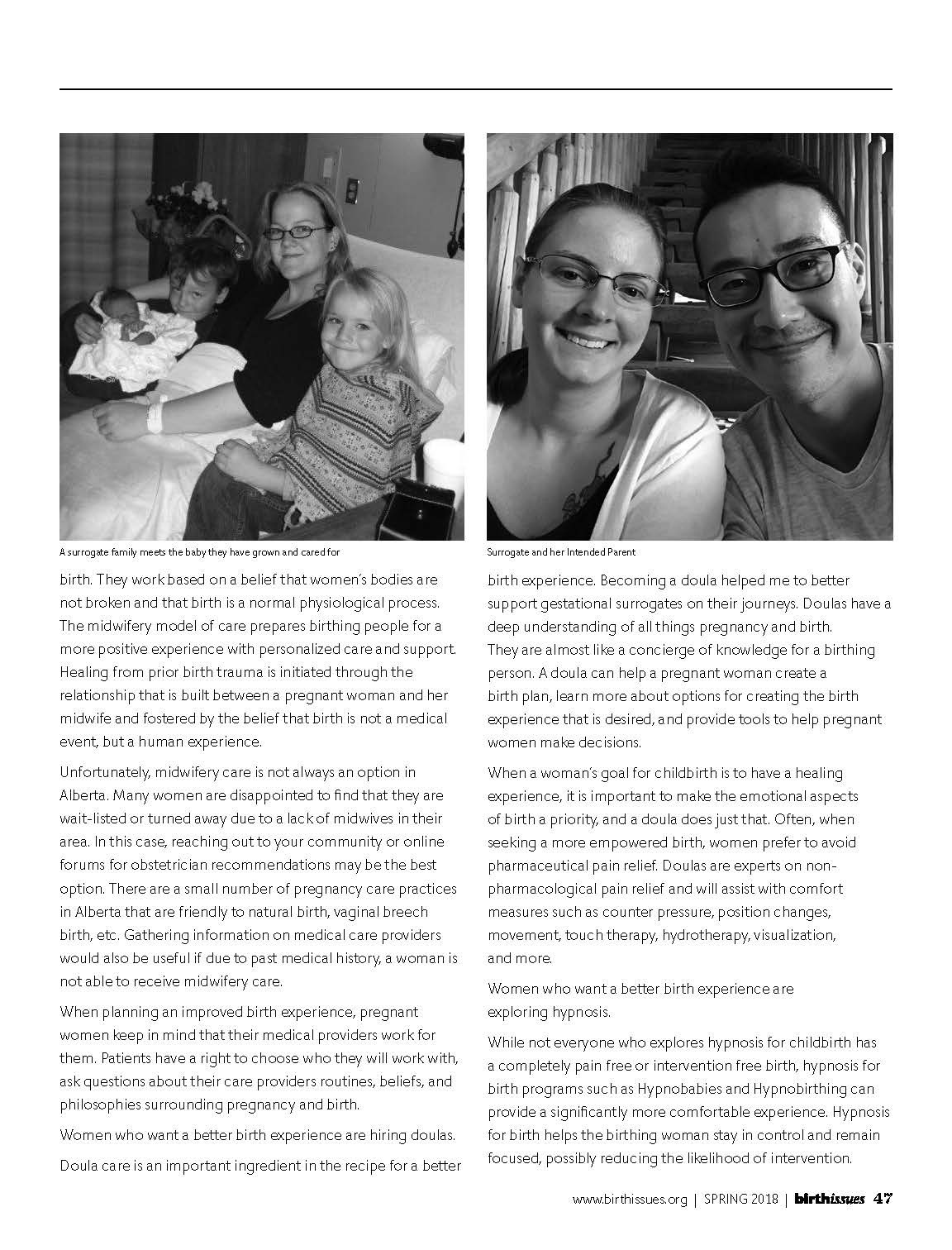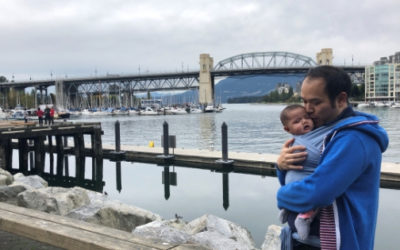 I'll admit it: I had no idea what I was getting into back in 2009, when I decided to stop looking for the perfect partner to build a family with and start pursuing the possibility of parenthood on my own. I had no idea how long it was going to...
read more