Our very own Nathan Chan had the honor of putting his knowledge as a doula and surrogacy supporter to work for BIrth Issues Magazine. Birth Issues is a quarterly publication filled with beautiful birth stories and informative articles about pregnancy, birth, and parenting.
Nathan's article This Time Will Be Different was published in Spring 2018.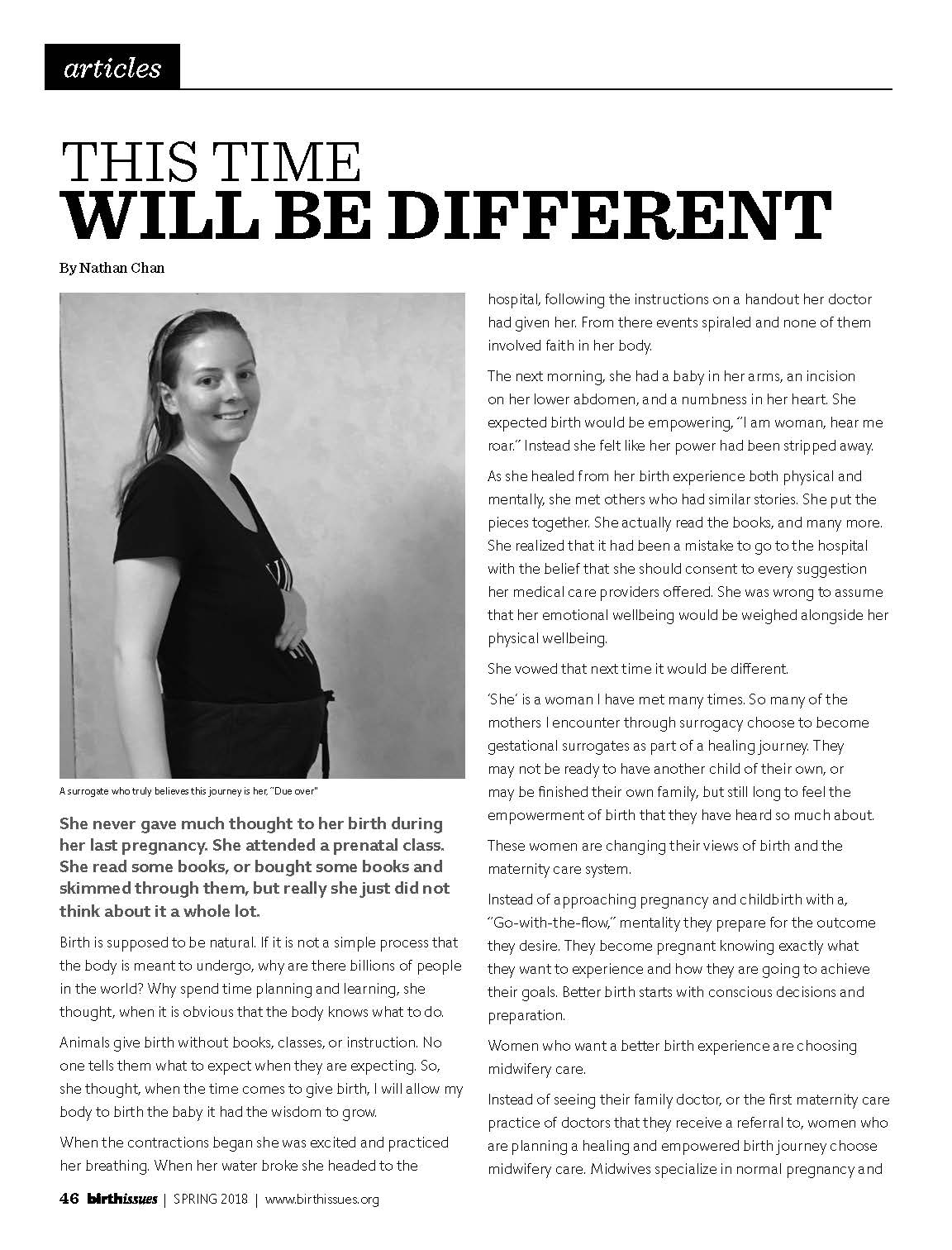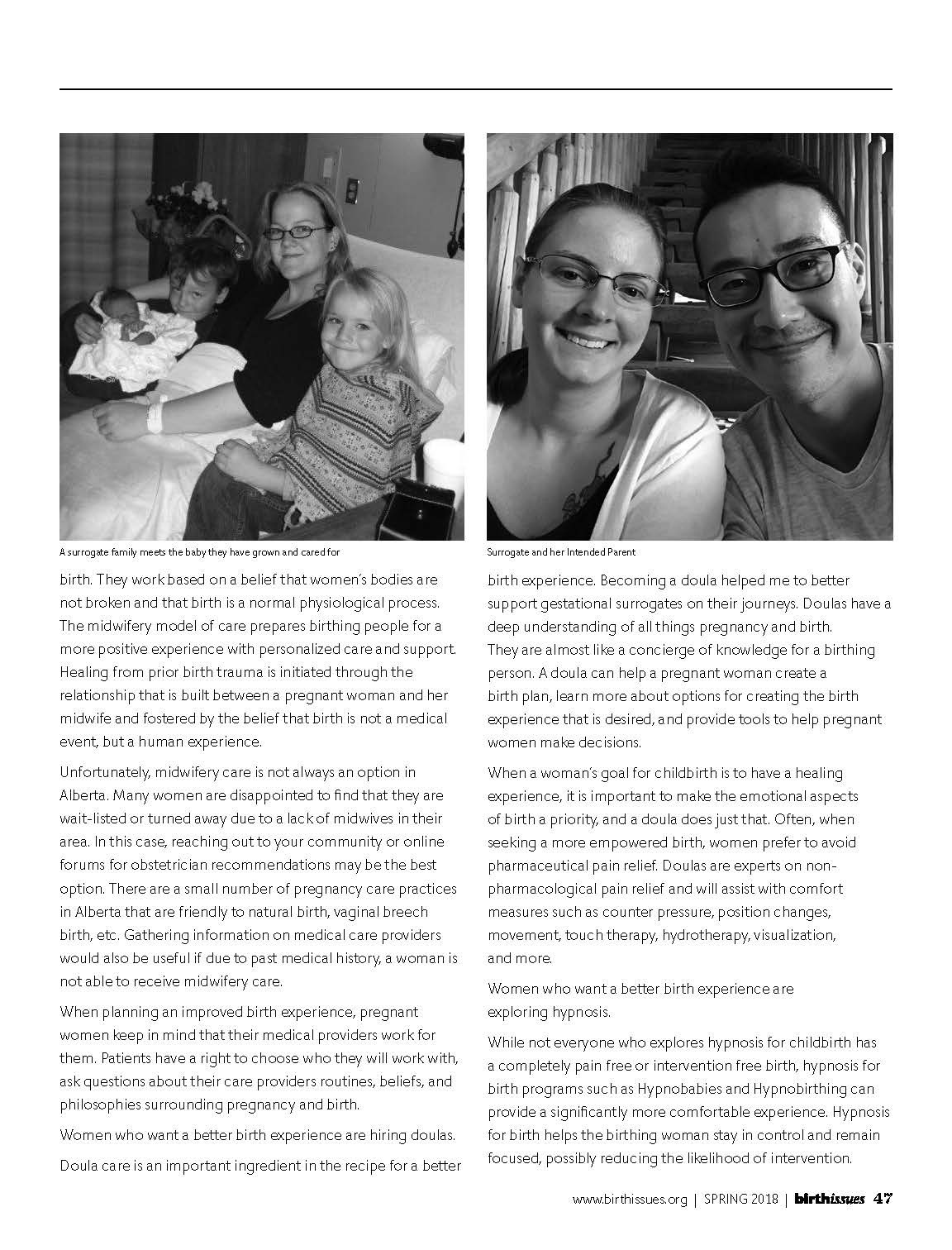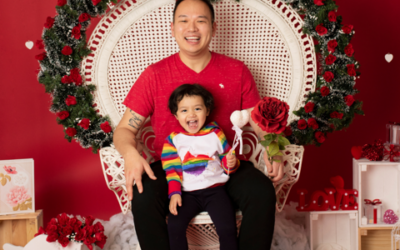 Like most of you, I've been spending more time indoors, which forces me to be alone with my thoughts (Yikes!) which leads me to think, ponder and overshare some things. Like, sperm! Gross, I know. But get your mind out of the gutter for a quick sec. I was thinking...
read more