CITY NEWS Features Proud Fertility
______________________________________________________
Proud Fertility's Managing Director beamed with pride when City News asked to feature one of our surrogate's in a story about the complicated process of surrogacy in Canada. Surrogate Ashley, was a trooper not only enduring the difficulties of IVF (In Vitro Fertilization), but also in answering everyone's questions about surrogacy and what it is like to become a gestational surrogate.
Ashley discussed her medications, and the process of undergoing an embryo transfer. Surrogacy is often a long process but it couldn't be more worthwhile. There is nothing as rewarding as helping others become parents and having the child they so desperately long for.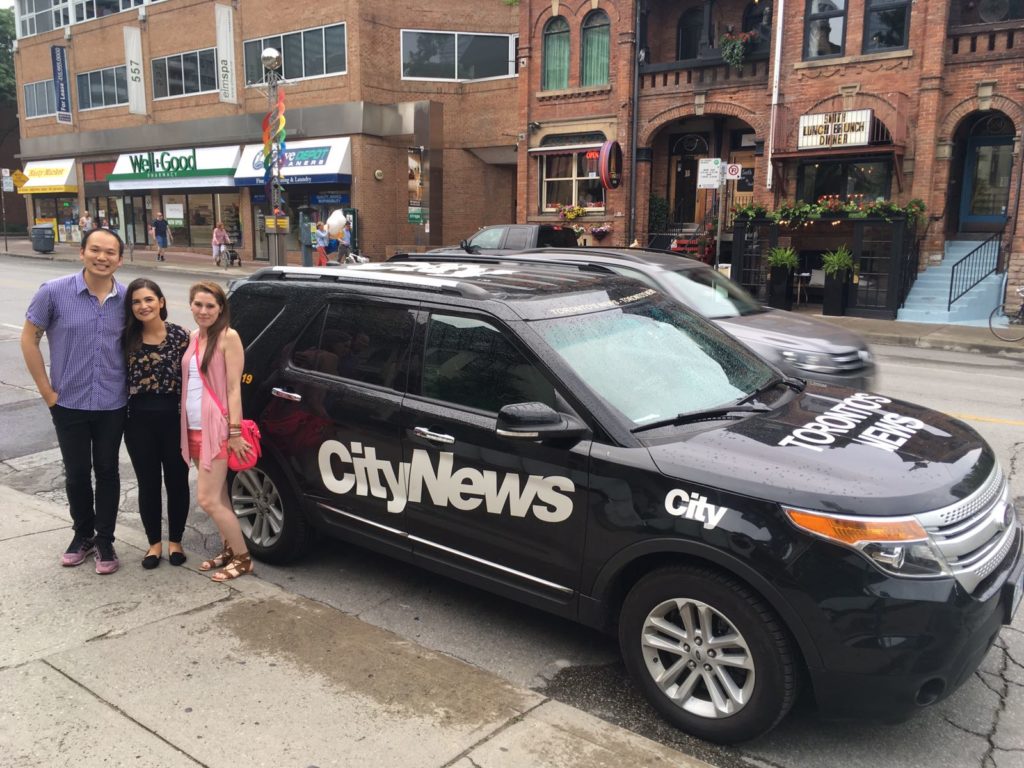 Become a Parent Through Surrogacy
We can help you become a parent through surrogacy and egg donation in Canada. Take a few minutes to tell us a little bit about yourself using our Intended Parent Interest Form. We will reach out to you with customized information based on the information you provide.
Other Media Features
______________________________________________________
We've been in the news before, featured by Huffington Post, City News, CTV, CBC News and CBC Radio as well as local publications. We are always happy to talk to the media about surrogacy and egg donation in Canada. In fact, spreading the word about the miracle of Third Party Assisted Reproductive Technology is our passion.
If you are affiliated with a media source and would like to connect with us or feature Proud Fertility, we welcome your collaborative efforts. Please reach out to us through our General Inquiry Form.