As the first surrogacy agency in Canada to guarantee every Surrogate Mother receives Birth Doula support, we have connections with reputable, reliable, and compassionate Doulas across Canada. The medical health of all parties involved in a surrogacy arrangement is everyone's top priority but Birth Doula support ensures your physical comfort and emotional health is also supported. By being available to you, the Gestational Surrogate, throughout your pregnancy, and continuously during labor and birth, a Birth Doula facilitates a more positive pregnancy and birth experience.
Proud Fertility wants our Intended Parents and Gestational Surrogates to have as much support as possible throughout their surrogacy journey. That's why we recommend every Gestational Surrogate is provided the professional Doula of their choice.
Intended Parents can also benefit from Postpartum Doula care. Whether it's helping around the house, guiding you through all the major firsts of newborn care or caring for your baby while you get some much-needed rest, a Postpartum Doula is the first line of defense against Postpartum Depression.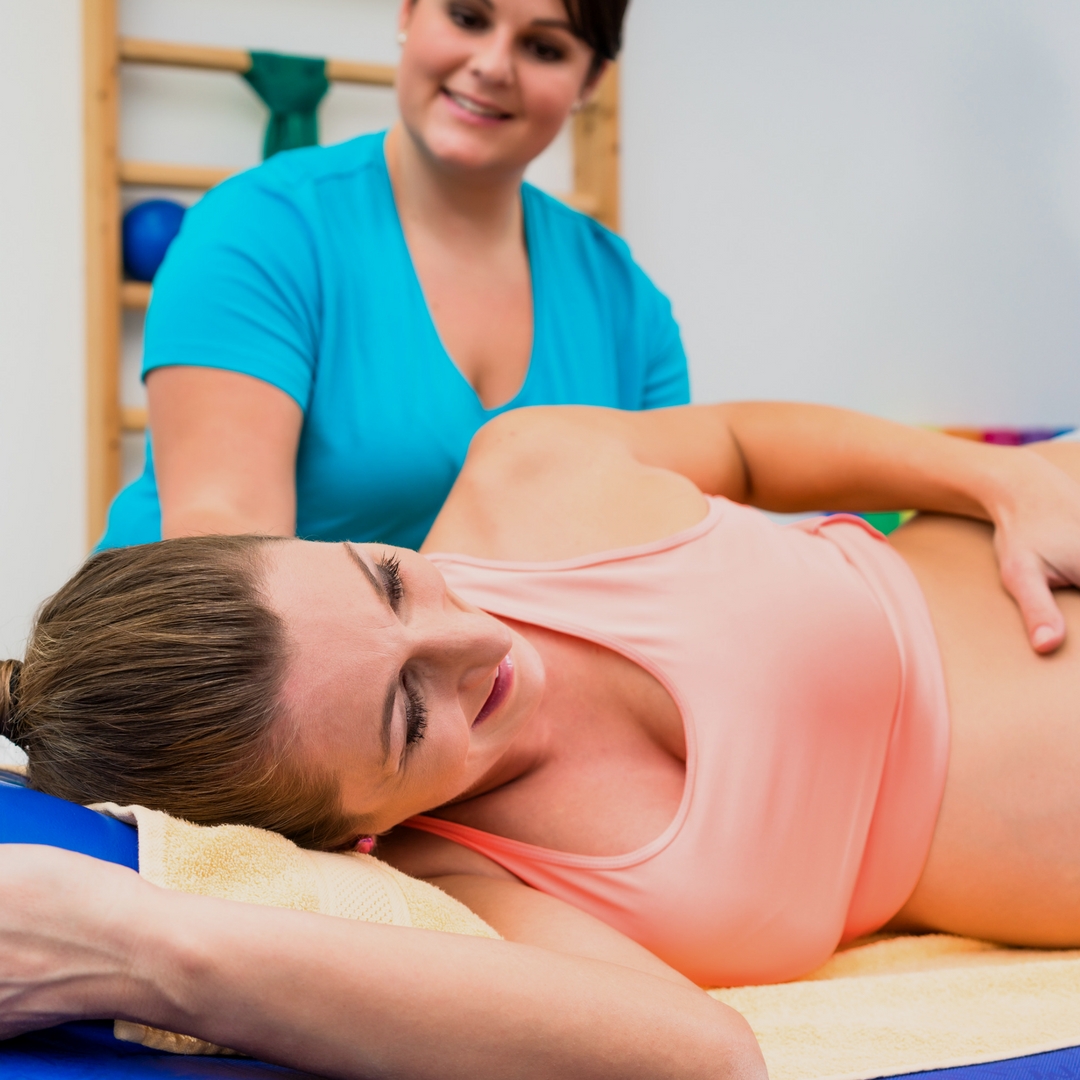 LEARN MORE ABOUT DOULA SUPPORT