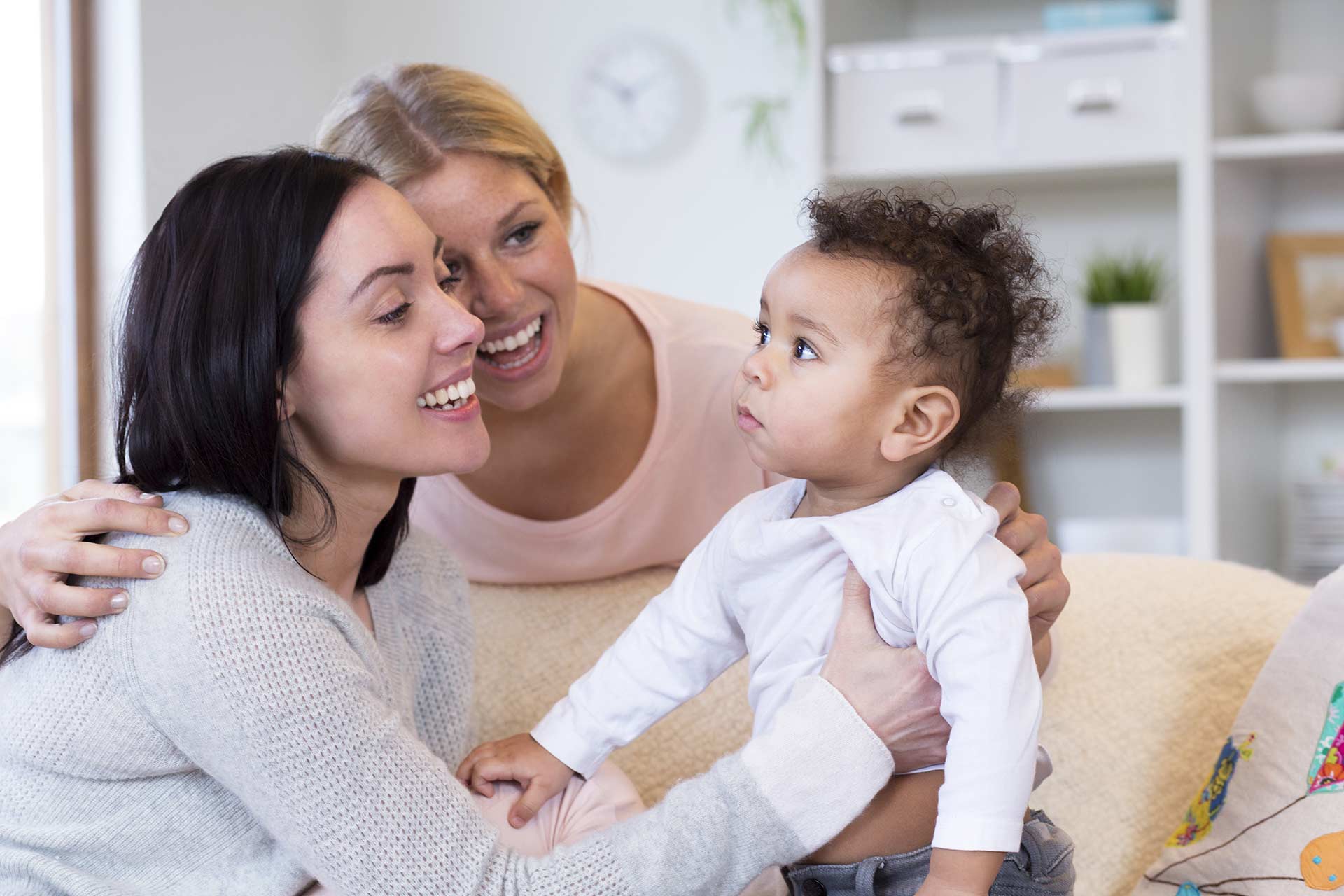 Intended Parent(s) look to Egg Donation and Surrogacy as options to grow a loving family.
Proud Fertility
---
"It's one of those things that once you try it, you never want to not want to do it again."
Candice Dorgan, a three-time Proud Surrogate and Client Care Manager shares insight on surrogacy.
Proud Fertility is an inclusive and full-service consultancy who is dedicated to helping individuals or couples who cannot have a child.
Contact us today, we can help!