Proud Fertility Media Area
---
Proud Fertility is all about the life-changing experience that one can be proud of and we want to share those experiences with you. Select some areas of our media below to learn more.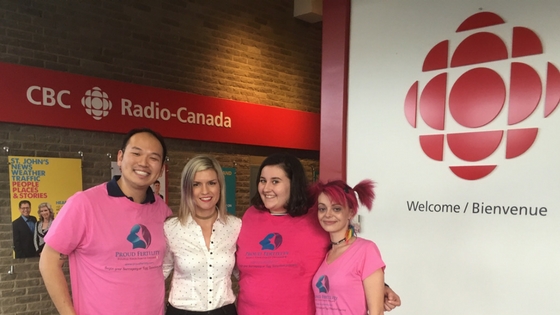 Catch up with Proud Fertility in the news and view articles, community features, press releases, videos and more!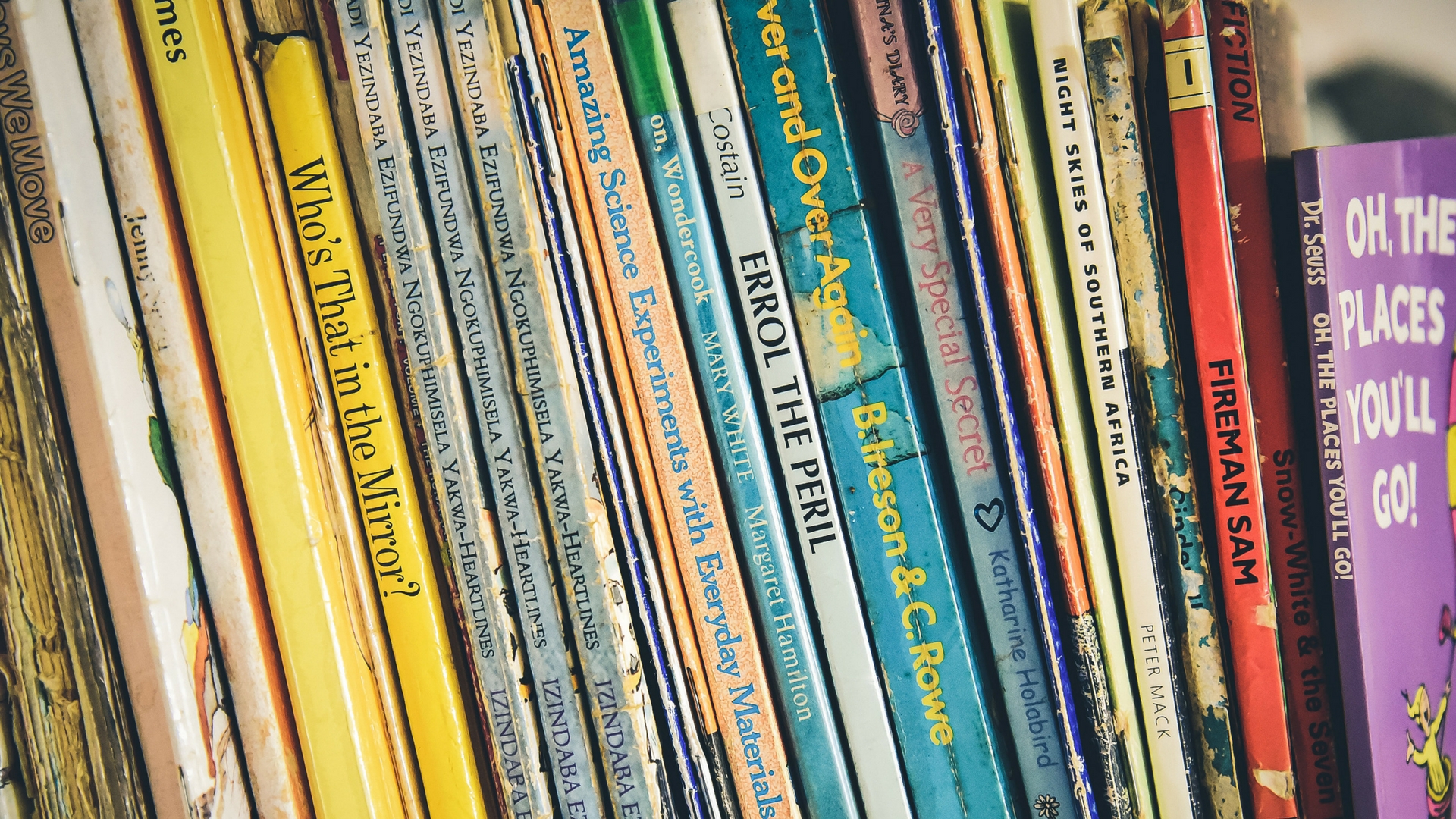 View some of our favorite products and services across Canada. We highlight our favorite restaurants, products, and services that embody the Proud Fertility spirit!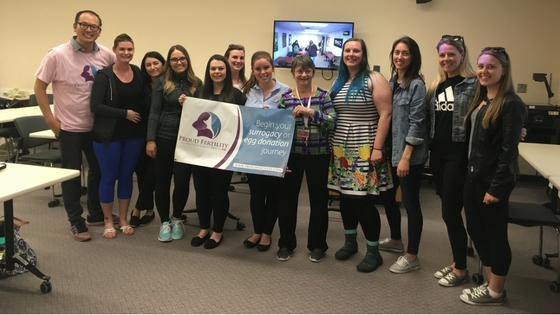 We believe that knowledge is power. We speak at universities and events across Canada spreading the surrogacy love.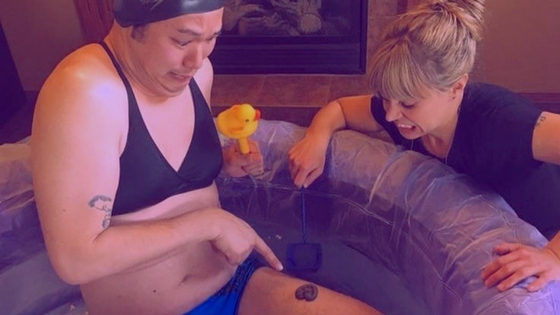 We work with a lot of great people! Learn more from individuals who work in fertility and with egg donors, surrogate mothers, and intended parents.