Proud: In the Community
Giving Back -- We Share Because We Care.
Proud Fertility makes every effort possible to contribute through donations to organisations across Canada.
We are committed to allocating a minimum of FIVE PERCENT OF OUR REVENUES back to our community through donations to registered charities.
On Giving Back
---
Managing Director Nathan Chan and Community Engagement Coordinator Alix Thomas talk about Proud Fertility's involvement and the importance of giving back to the community.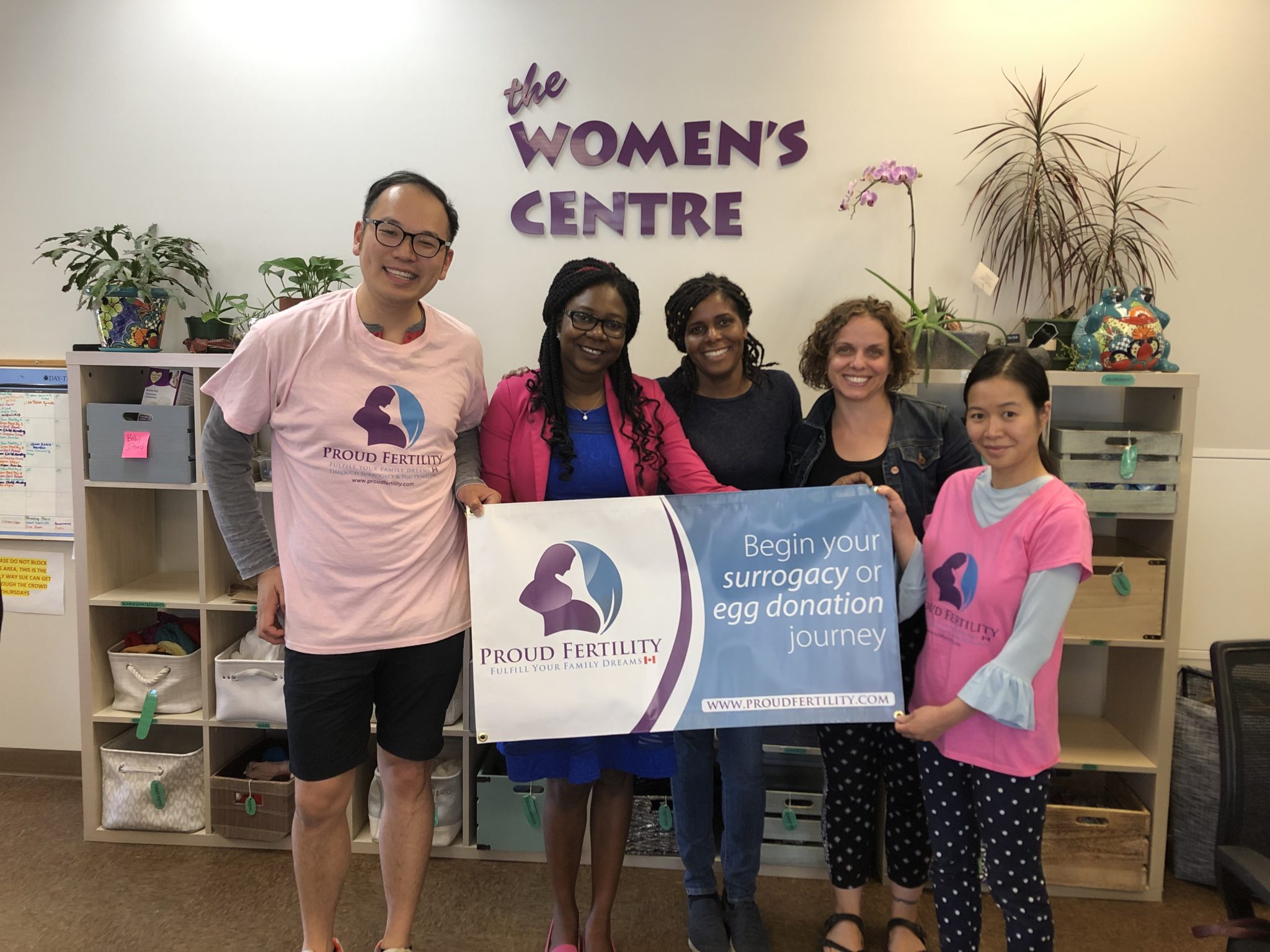 While most companies allocate a share of their 'profits', Proud Fertility is proud to give back a share of our revenues back to the community. We are committed to allocating a minimum of FIVE PERCENT OF OUR REVENUES back to our community through donations to registered charities.
Among our causes that we support are: the GLBTIPQ communities, disability and youth-at-risk communities, communities who empower and advocate for women, and organizations committed to eliminating homelessness.
Company resources are allocated to all Proud Fertility staff to contribute to their local communities through relevant and meaningful volunteer experience.
Proud Fertility makes every effort possible to contribute through donations to organizations across Canada. We welcome your suggestions by email (info@proudfertility.com) on where Proud Fertility can help out and we will carefully consider them holistically given our budget and how it aligns with our values and philosophy.
Below is a list of local organizations that we have supported.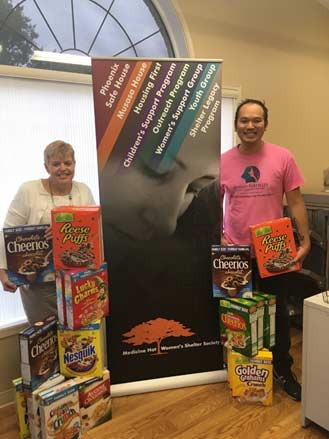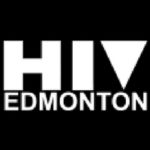 HIV Edmonton
9702 111 Ave. NW
Edmonton, AB  T5G 0B1
Toll Free Phone 1.877.388.5742
Phone 780.488.5742
Fax 780.488.3735
Website: http://hivedmonton.com

Medicine Hat Women's Shelter Society
Box 2500
Medicine Hat, AB T1A 8G8
Fax: 403-526-0209
Crisis Line: 403-529-1091 or 1-800-661-7949
Administration Phone: 403-527-8223
Website: www.mhwss.ca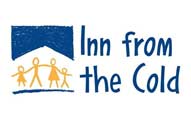 Inn From the Cold
Calgary, Alberta
Phone: 403-263-8384
Fax: 403-263-9067
Email: info@innfromthecold.org
Website: www.innfromthecold.org

Calgary Drop In Centre 
1 Dermot Baldwin Way SE
Calgary, Alberta T2G 0P8
Phone: 403-266 – 3600
Administration: 403-263 – 5707
Fax: 403-234-0677
Email: info@calgarydropin.ca
Website: www.thedi.ca

Highbanks Independent Living for Parenting Youth Society (teen moms)
317 19 Street Northwest
Calgary, AB T2N 2J2, Canada
Email: stephanie@highbankssociety.ca
Phone: 403-521-0082
Fax: 403-451-7534
Website: www.highbankssociety.ca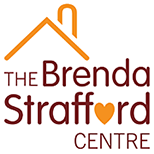 Brenda Strafford Society for the Prevention of Domestic Violence
Box 61141 Kensington PO
Calgary, Alberta T2N 4S6
Email: centre@brendastraffordsociety.org
Phone: 403-270-7240
Website: www.brendastraffordsociety.org

Wood's Homes – Working for Children's Mental Health
Parkdale Campus (Administration Building)
805 37 St. NW
Calgary, AB T2N 4N8
Phone: 403-270-4102
Fax: 403-283-9735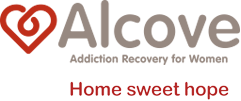 Alcove Addiction Recovery for Women
1937 32 Ave SW
Calgary, AB T2T 2M6, Canada
Email: Cheryl Nandee, Executive Director, ed@alcoverecovery.net
Phone: 403-242-0244 / 403-242-0722
Fax: 403-242-3915
Website: www.alcoverecovery.net

Airdrie P.O.W.E.R. (Protecting Our Women with Emergency Resources)
Airdrie, Alberta
Email: airdriepower@gmail.com
Phone: Crystal Cave, 403 992 4689

Ontario
Supporting Our Youth (SOY)
333 Sherbourne Street, 2nd Floor
Toronto, ON M5A 2S5
Phone: 416-324-5077
Fax: 416-324-4262
Email: soy@sherbourne.on.ca
Website: www.soytoronto.org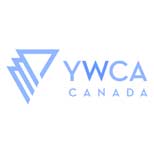 YWCA Canada National Office
104 Edward St., 1st Floor
Toronto ON M5G 0A7
Phone: 416-962-8881
Fax: 416-962-8084
Email: national@ywcacanada.ca
Website: www.ywcacanada.ca
ACT Toronto – AIDS Committee of Toronto
1288 Danforth Avenue
Toronto, Ontario M4J 1M6
Phone: 416-462-0228
Fax: 416-461-7690
Website: www.acttoronto.com

LGBT Youth Line 
P.O. Box 73118, Wood St PO
Toronto, ON, M4Y 2W5
Email: donate@youthline.ca
Phone: 416-962-2232 ext 223
Toll-Free: 1-888-687-9688
Website: www.youthline.ca

Gifts with Vision
c/o The United Church of Canada
3250 Bloor Street West
Toronto, ON M8X 2Y4
Emal: info@giftswithvision.ca
Phone: 416-253-5456
Website: www.giftswithvision.ca

Arrabon House 
29 Wilson Park Road,
Toronto, Ontario M6K 3B6
Email: karenproeper@rogers.com
Phone: 416-536-7037
Fax: 416-536-7721
Website: www.arrabonhouse.org

Qmunity (BC's Queer Resource Centre)
1170 Bute Street
Vancouver, British Columbia V6E 1Z6
Phone: 604-684- 5307
Website: http://qmunity.ca/contact/

Women's Resource Society of the Fraser Valley
33070 5 Ave
Mission, British Columbia V2V 1V5
Phone: 604-820-8455
Website: www.wrsfv.ca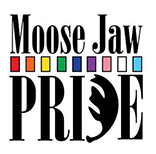 Moose Jaw Pride
60 Athabasca St. E
Moose Jaw, Saskatchewan S6H 0L2
Phone: 306-692-3388
Website: www.moosejawpride.ca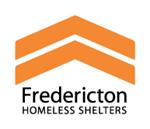 Fredericton Homeless Shelter
65 Brunswick St.
Fredericton, NB E3B 1G5
Phone: 506-450-1102
Website: http://www.theshelters.ca/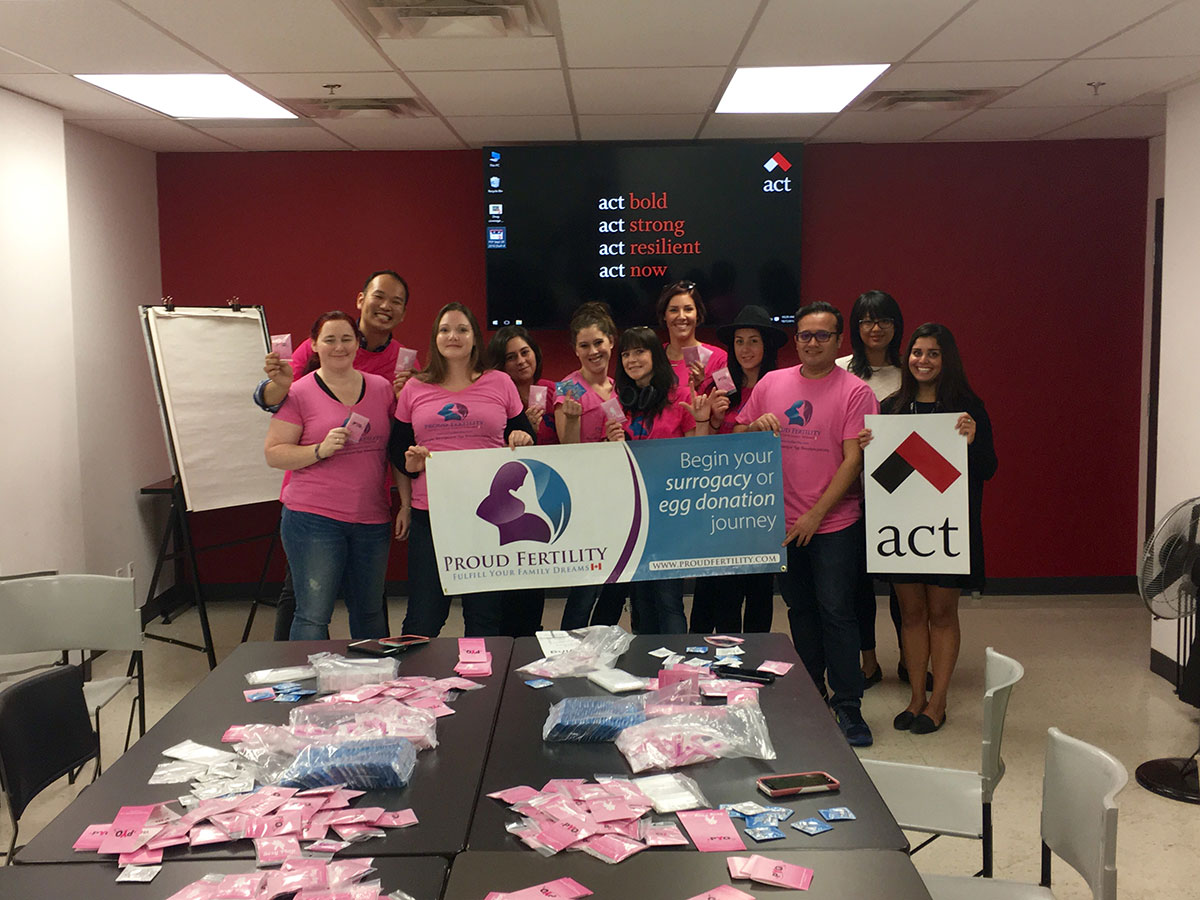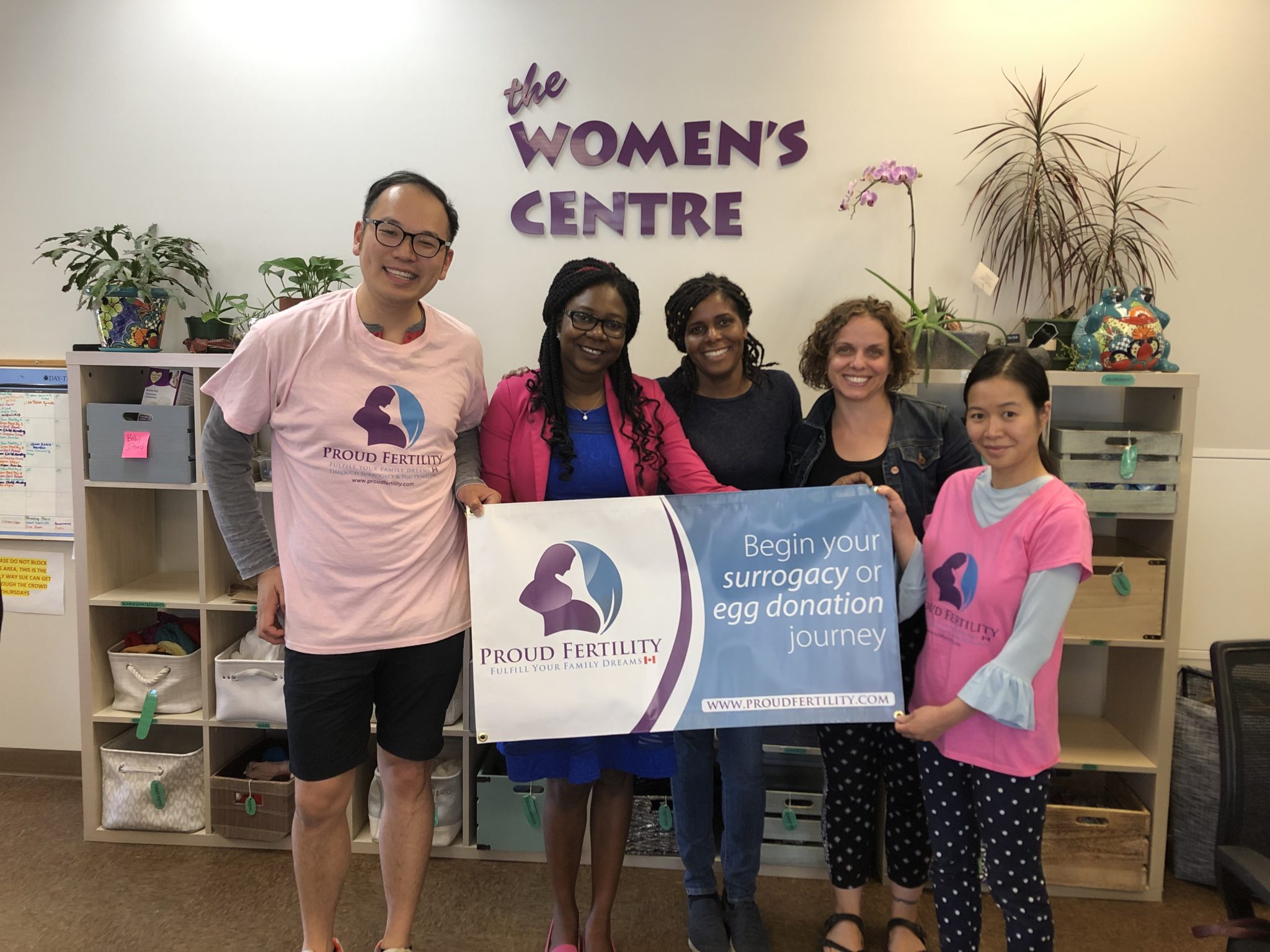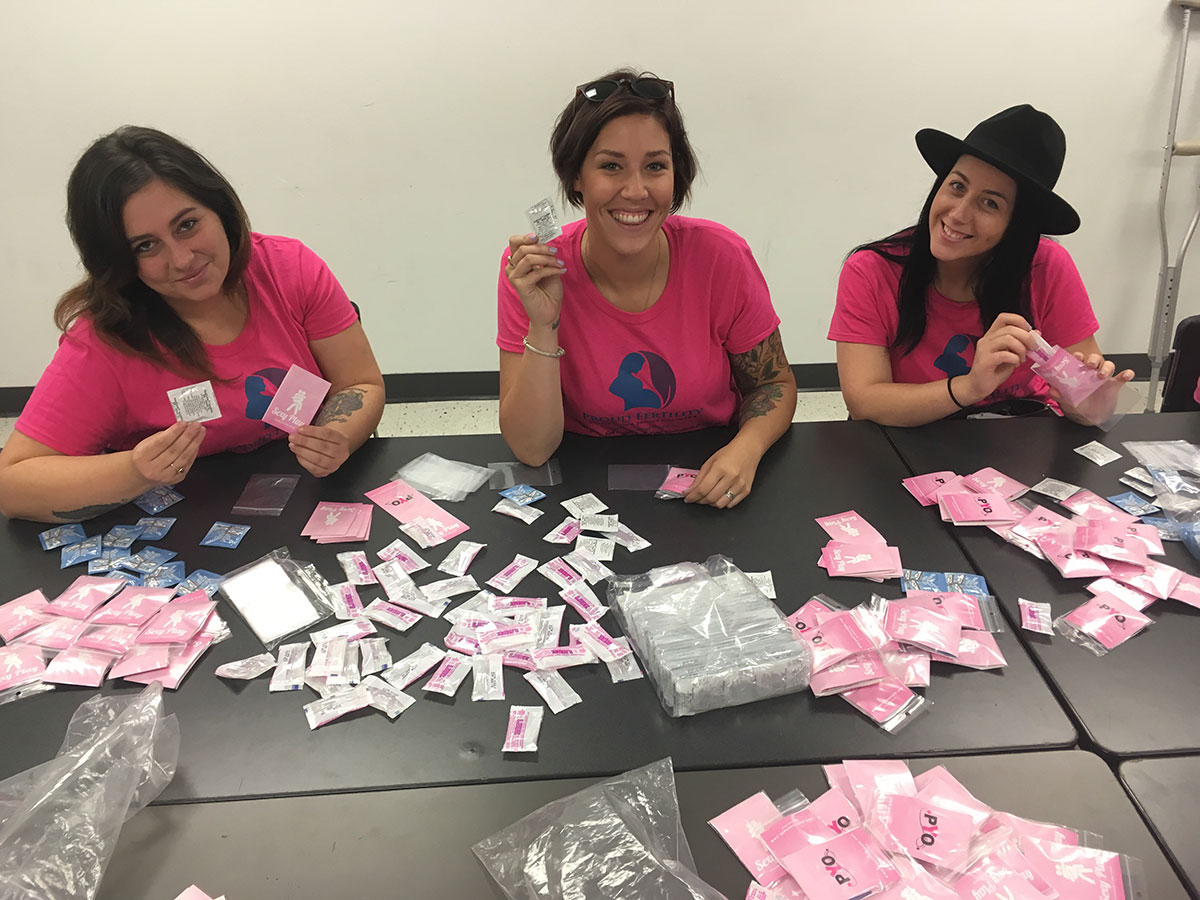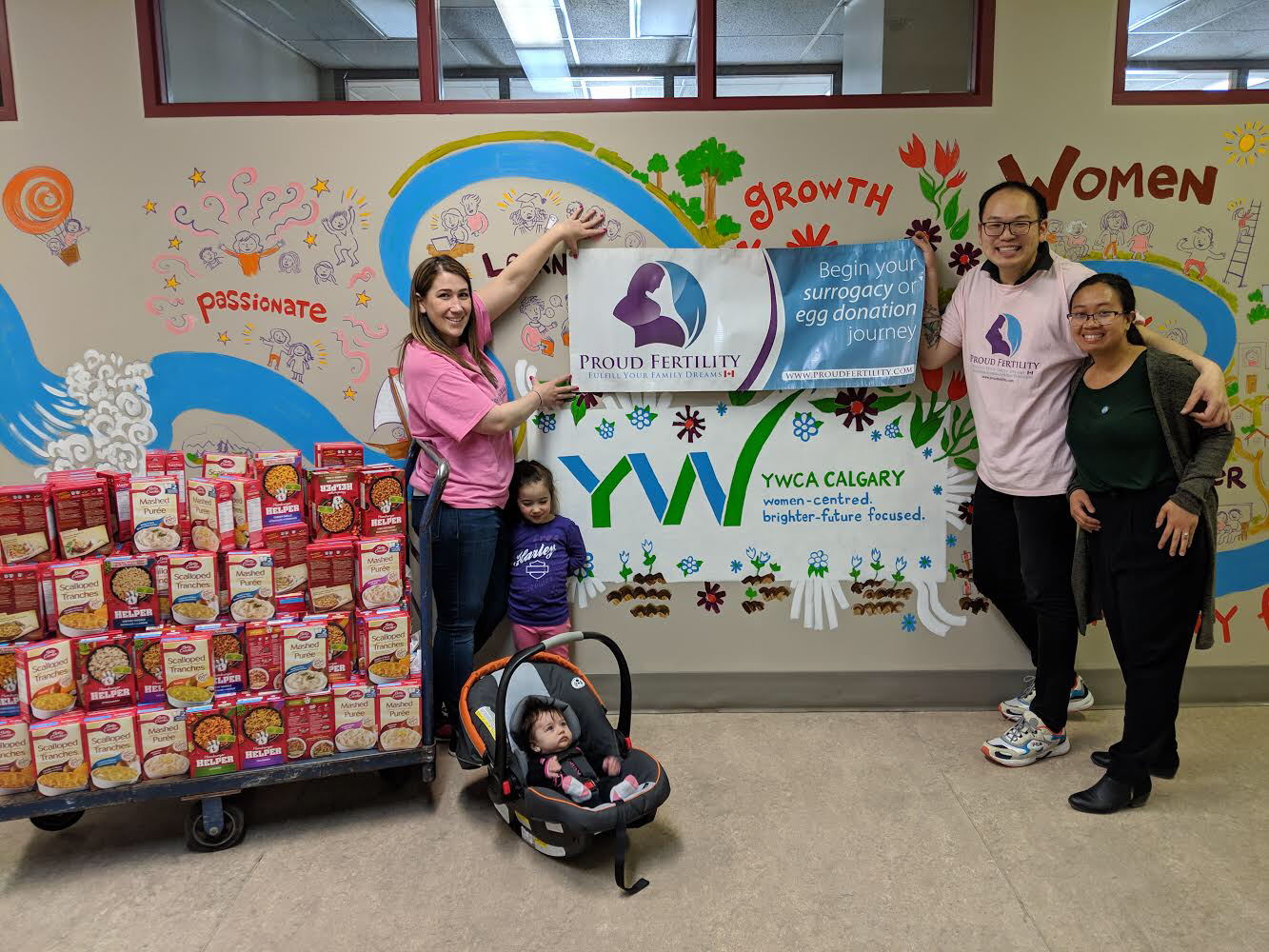 Disability in the Community
Infertility as a Disability
---
Managing Director Nathan Chan and Client Care Advisor (Volunteer) Kim Gerritsen speak candidly about infertility as a disability and how it is possible to find pride in your infertility as there are alternative ways to fulfill your family dreams through surrogacy and egg donation. Both Nathan and Kim identify with various disabilities, including the inability to have children naturally. Proud Fertility views disability as a socially constructed variable through a critical theory framework.