SURROGATE MOTHERS
Proud Fertility is a proud advocate of diversity.
Surrogates have a special bond with Intended Parents, as she is offering someone a gift that very few people get to experience.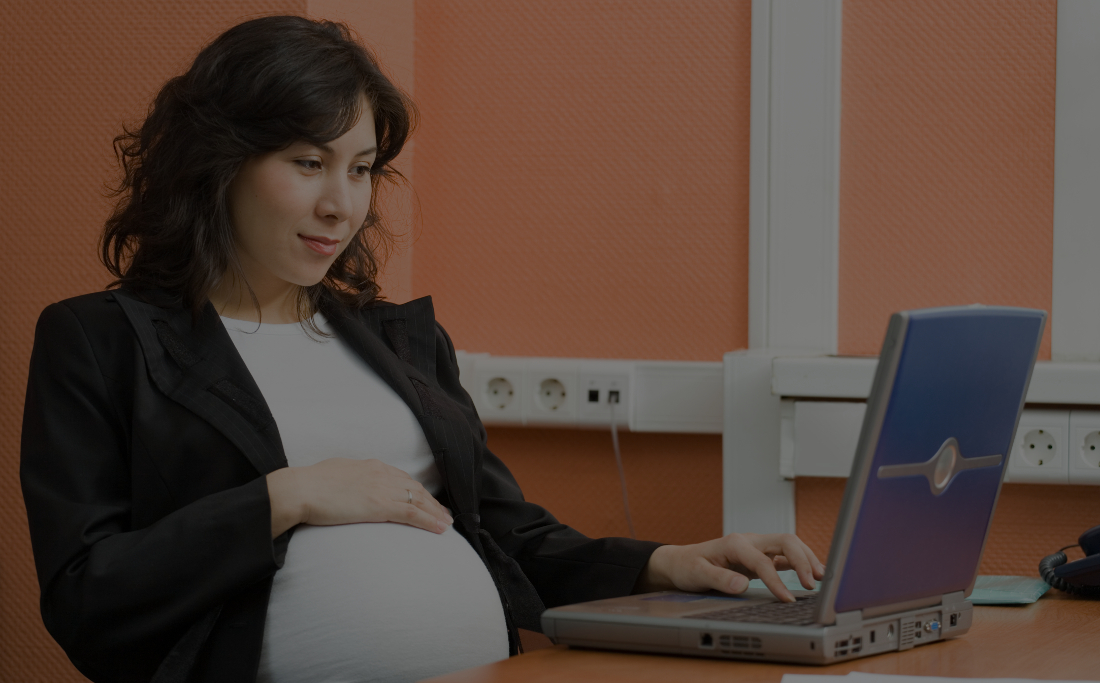 Proud Fertility strives to be inclusive and will support every compassionate Surrogate Mother ready to embark on this life-changing journey.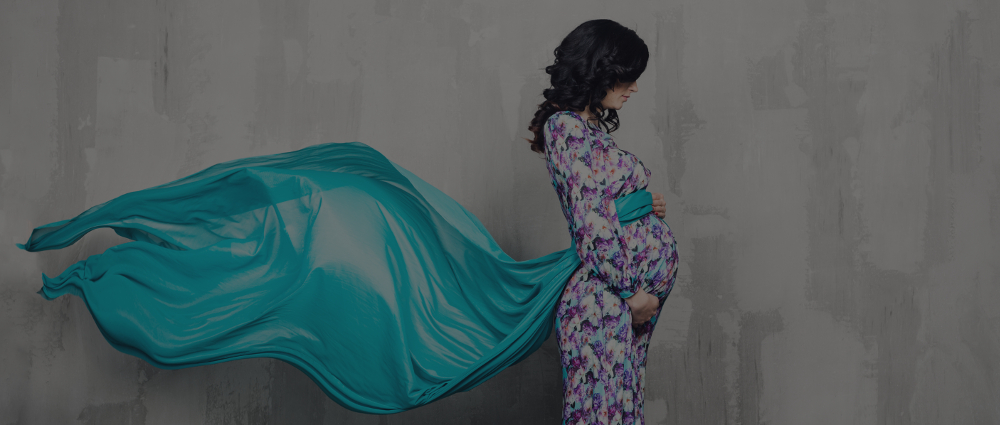 Proud Fertility is dedicated to building meaningful relationships with our Intended Parents, Egg Donors, and Surrogate Mothers.