Ready to become a parent?
Egg donation and surrogacy in Canada can help you fulfill your family dreams.
Basic Qualifications for Intended Parents
Intended Parents look to egg donation and surrogacy in Canada to fulfill their family dreams. Proud Fertility is committed to welcoming all Intended Parents of all ethnic backgrounds, genders, and sexual orientations.
Intended Parents who are seeking Proud Fertility's Canadian surrogacy consulting services must meet the following basic qualifications:
Must not be pursuing vanity surrogacy
Must be committed to building a respectful and honest relationship with their Surrogate Mother
Must be aligned with Proud Fertility's values
Must be financially secure
Willing to undergo a Criminal Background Check, including Vulnerable Sector Check
Willing to undergo psychosocial and medical assessments
Willing to follow medical protocols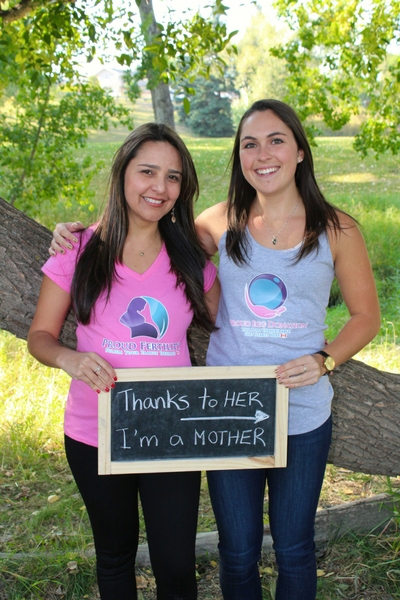 The Egg Donors and Surrogate Mothers that work with Proud Fertility want to help loving, deserving people, who otherwise cannot have children, build their family.
We are an inclusive surrogacy consultancy where we are very proud to serve future parents who are not seen as traditional. Proud Fertility has supported Intended Parents who are:
single men/women
LGBT+
infertile heterosexual singles
infertile couples
older couples
cancer survivors
interracial/bi-racial
Canadian and International
Intended Parent Interest Application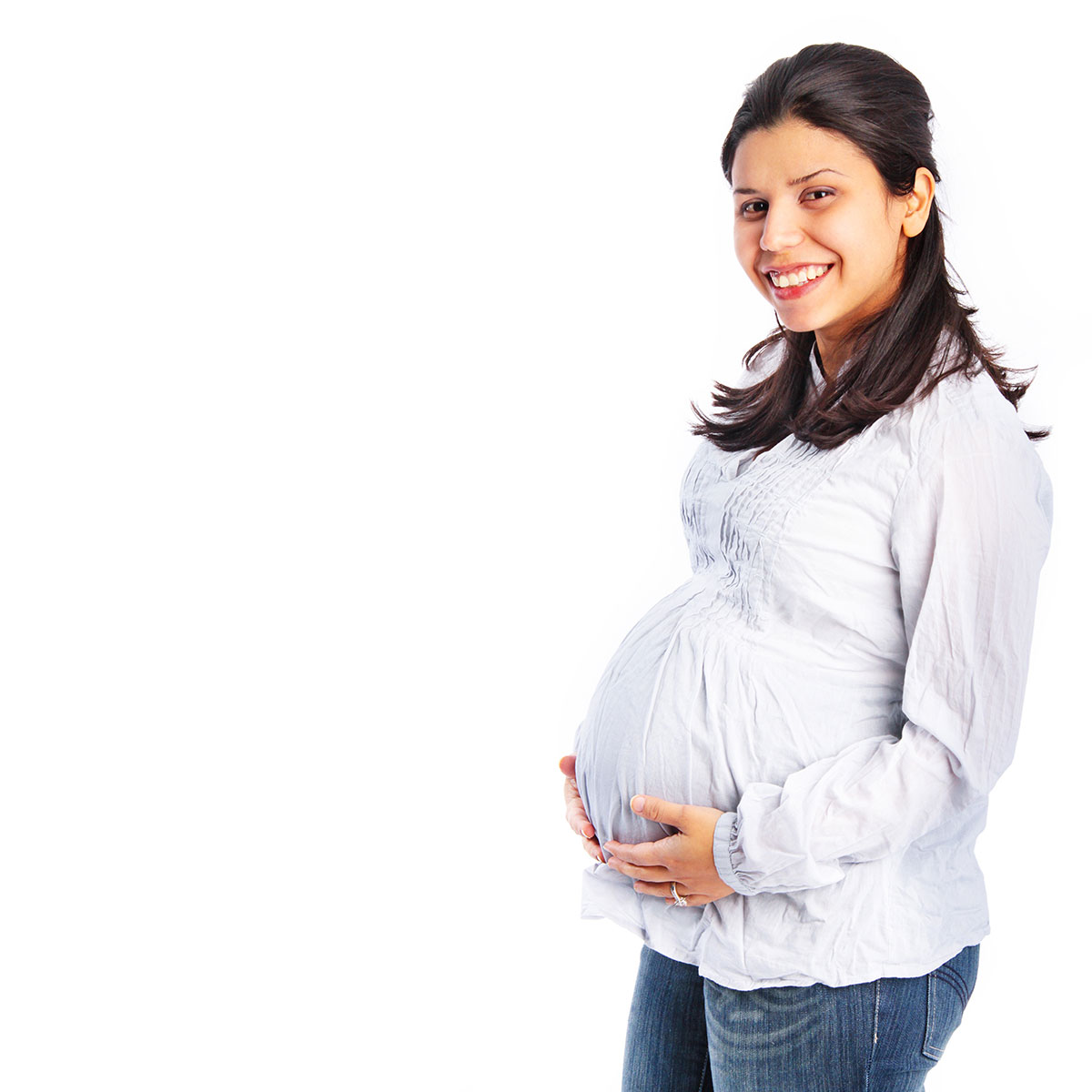 Everyone deserves to be a parent
---
Managing Director and Proud Intended Parent Nathan Chan shares his story of how Proud Fertility came about. He and a former Proud Egg Donor Client Care Specialist share more about what Proud Fertility stands for, their fundamental belief that every person deserves to be a parent.
Proud Fertility is about the life-changing experience of Surrogate Mothers, Egg Donors and Intended Parents – how they come together and take pride in fulfilling family dreams.
Infertility as a disability
---
Managing Director Nathan Chan and Client Care Advisor (Volunteer) Kim Gerritsen speak candidly about infertility as a disability and how it is possible to find pride in your infertility as there are alternative ways to fulfill your family dreams through surrogacy and egg donation. Both Nathan and Kim identify with various disabilities, including the inability to have children naturally. Proud Fertility views disability as a socially constructed variable through a critical theory framework.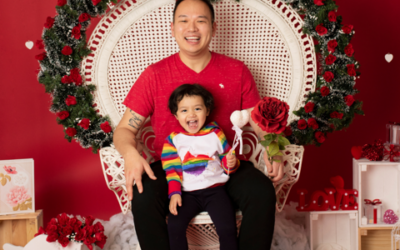 Like most of you, I've been spending more time indoors, which forces me to be alone with my thoughts (Yikes!) which leads me to think, ponder and overshare some things. Like, sperm! Gross, I know. But get your mind out of the gutter for a quick sec. I was thinking...