Egg Donation Interest Form
Please complete the form below to learn more about becoming an Egg Donor.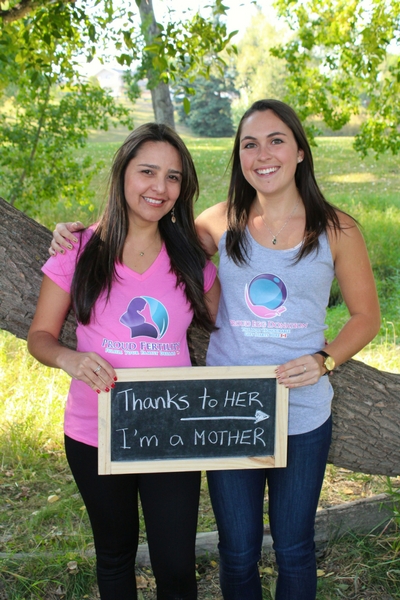 Become an Egg Donor
---
Women become Egg Donors for many reasons but the underlying reason is to help loving, deserving people, who otherwise cannot have children, build their family.
Proud Fertility strives to be inclusive and will support every compassionate Egg Donor ready to embark on this life-changing journey. Proud Fertility is committed to welcoming Egg Donors of all ethnic backgrounds and sexual orientations.