The Proud Fertility Team works hard to spread the word about surrogacy and egg donation in Canada. We reach out to news and media outlets to normalize infertility and create awareness. We want the world to know we're proud!

Written by Proud Fertility Managing Director Nathan Chan, "Times have changed and, as a society, we have become more open to the diversity of how families are formed."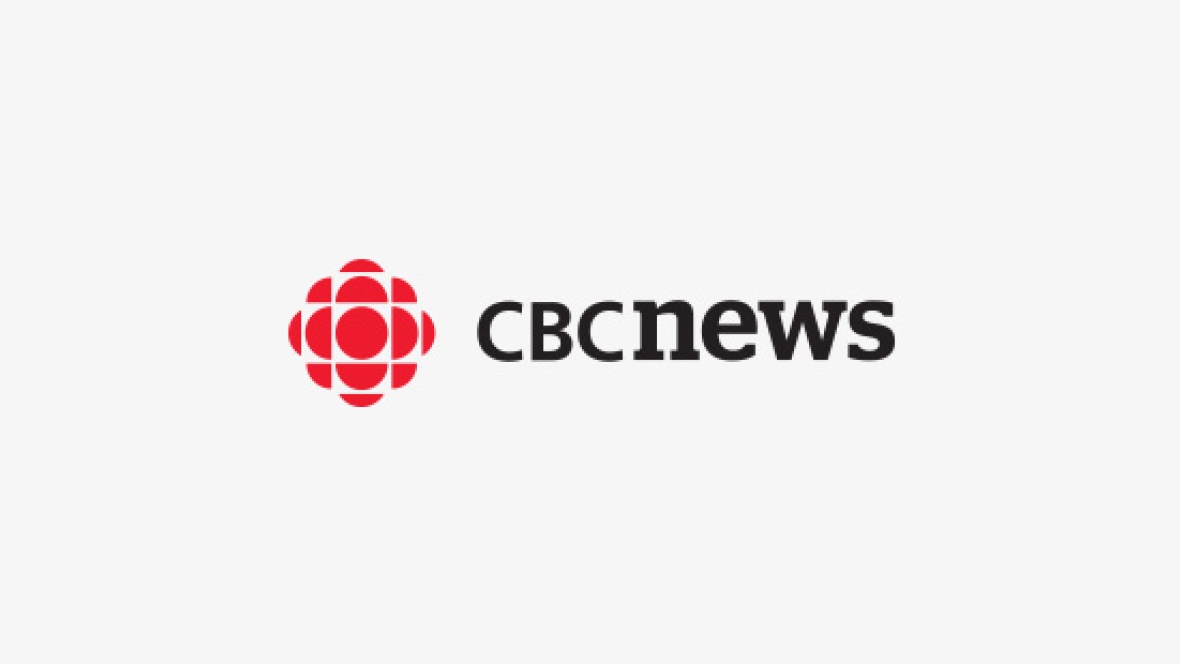 Local women say they are interested in helping others build a family.

International Examiner connected with Annie Kuo to discuss infertility's stigma in the Asian American community.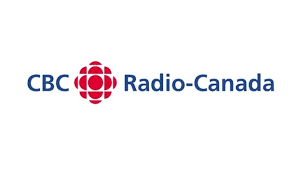 Proud Fertility works to dispell myths and misconceptions about the taboo topic of infertility and surrogacy in Canada.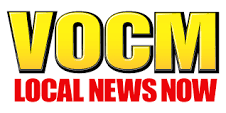 Proud Fertility visited St John for a presentation at the Memorial School of Nursing and hosted a get-together conversation at Rocket Bakery yesterday.

Proud Fertility visiting Fort St. John and Dawson Creek to help dispel some of the myths associated with infertility.

For those who want a family but are unable due to a variety of reasons, the idea of surrogacy or egg donorship may be appealing.