Placenta encapsulation is the process of steaming, drying and grinding the placenta into a powder and putting it into capsules for consumption by the birthing person. Surrogate Mothers are choosing placenta consumption to improve their recovery after giving birth. Consuming the placenta is thought to reduce recovery time, decrease postpartum bleeding, lessen the risk of postpartum depression, replenish nutrients and balance the milk supply.
It's important to choose a safe and reputable service provider for your placenta encapsulation. You will want to ensure your placenta professional has attended an in-person training with a recognized organization, that the provider carries liability insurance, and has up to date bloodborne pathogens certification. Placenta encapsulation professionals should also be well versed in food safety guidelines because they are preparing something that you will be eating.
Proud Fertility believes strongly in the anecdotal benefits of placenta encapsulation and encourages Surrogates to take advantage of this exciting new service! Please contact Proud Fertility to be connected with a trusted Postpartum Placenta Specialist!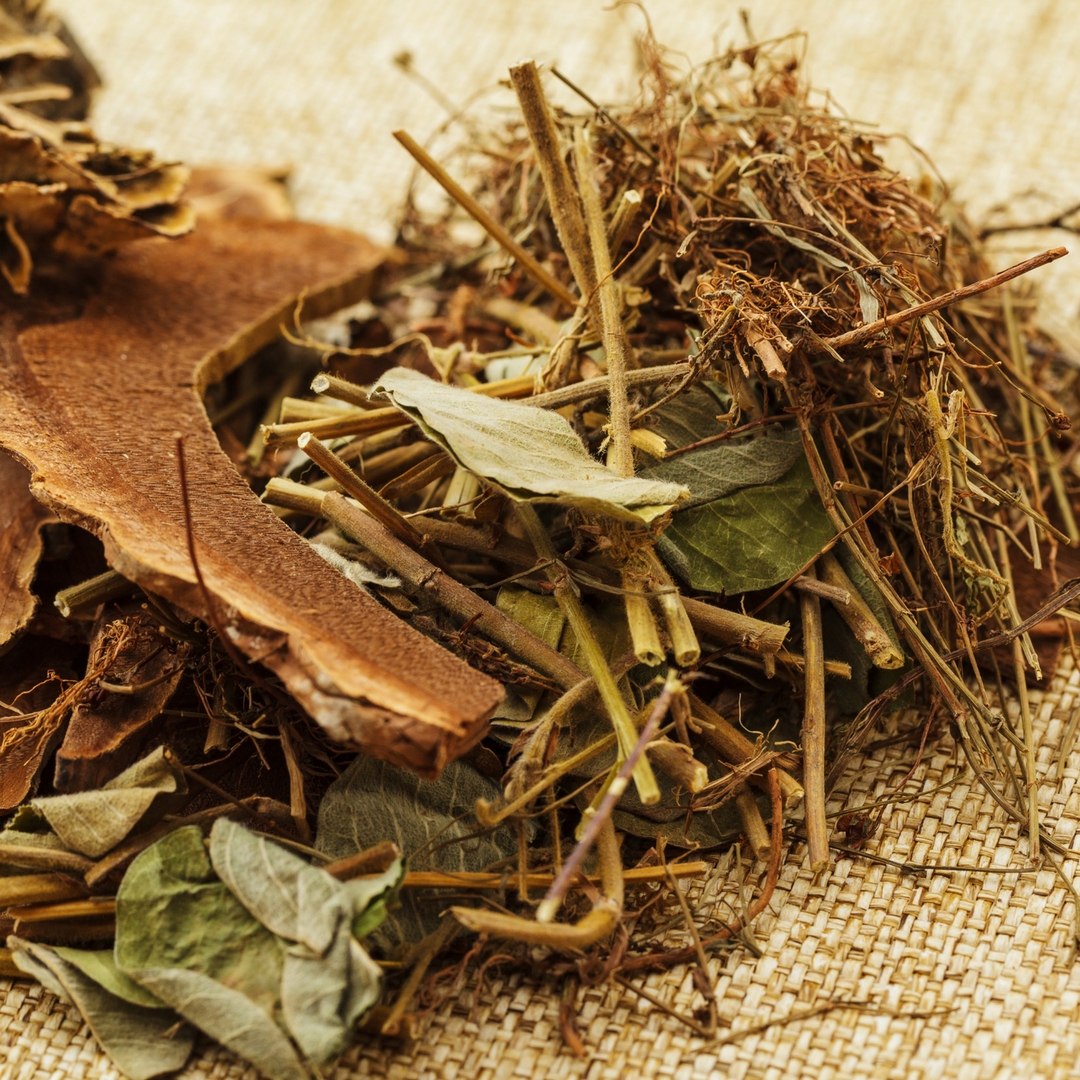 LEARN MORE ABOUT PLACENTA ENCAPSULATION ON OUR BLOG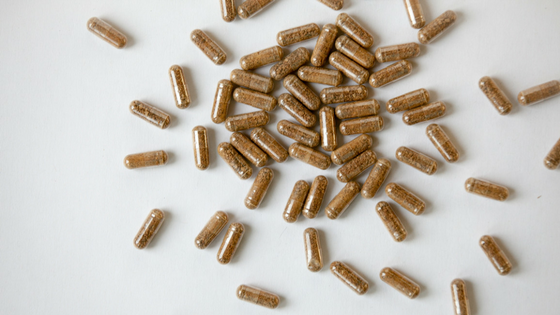 Placenta encapsulation might be the latest rage among Surrogates in countries like Canada and USA but this is an age-old practice followed in countries like China. Recently, people are becoming aware of the benefits of eating… read more