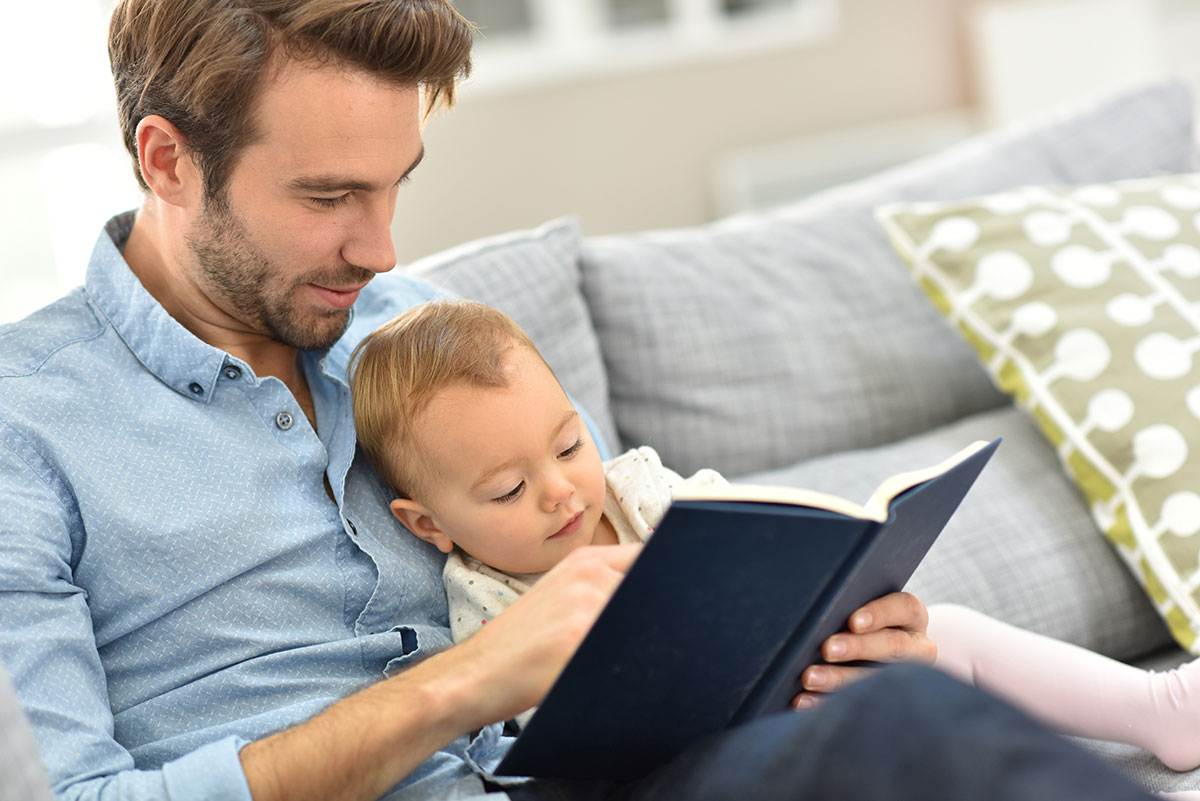 I Am A Single Male, Is Surrogacy And Egg Donation Right For Me?
Have you always wanted to be a dad? You haven't found your Miss or Mister Right, but you're ready to settle down and grow your family. If you feel that you haven't met the right person to start your family with or you would like to be a single dad, don't fret. You are not alone.
Looking at the surrogate father trends in the country today, you realize that most have something in common. They have all been searching for love but luck hasn't always been on their side. And even those that do, the women they find aren't ready to abandon climaxing businesses and careers, at least not for family commitments and children with the potential of holding back their progress. What about the gay couples who want to provide a warm, loving and caring home for a child they can call their own? Hope still lives on and therefore, single or not, you still have the chance of enjoying fatherhood.
Nevertheless, you still need to settle down and have a family. This is your family dream! You can feel the old age knocking on your energy drained body. If you believe you are in such a position, then surrogacy and egg donation is right for you. Surrogacy is also right for you, as a single male parent, if you have explored these other factors without success.
Adoption failure
In an interview with ABC News, Peter Gordon a middle school principal explained the challenges most single males go through when attempting adoption. Peter mentioned that he called five different adoption agencies only to be blatantly told they either wouldn't consider him or he would be regarded last. At this point, he decided to embark on surrogacy by contacting a consultancy that helped him through the process of egg donation and surrogacy. Proud Fertility is an inclusive consultancy who aims to help all types of Intended Parents and walks you through the complex process.  If you don't know the first thing about IVF, then we are also here to support you to understand these complexities.  Proud Fertility has helped single male Intended Parents become proud Fathers.  Despite your pleads; most adoption agencies will still be reluctant to assist single male adoptive parents, despite the many kids who are seeking loving homes.
The biological clock tick
The parental instincts aren't exclusively prevalent with women, with age, most men find it necessary to have kids, but the idea of starting a family doesn't augur well with them. Probably due to rough childhood or lack of a suitable female companion that matches up to their standards. When you find yourself in the position, yet the idea of raising another person's kids through adoption doesn't augur well with you, it is only right for you to consider egg donation and surrogacy through the assistance of an inclusive consultancy like Proud Fertility. Through egg donation and surrogacy, as an Intended Parent you will also share blood bonds as you will be able to create embryos using donor eggs and your sperm.
How to go about it?
Perhaps the reason you aren't sure if surrogacy is the right choice for you is because of the little information in the public domain about male single parents. So how does the process work? Once you've made up your mind about being pursuing your family dreams via surrogacy as a single parent, you approach an egg donation consultancy to assist you in your journey between potential egg donors and medical facilities for the IVF process. After that, you are well on your way to fulfilling your dreams of becoming a father.  The costs vary and are primarily comprise of consultancy fees, medical expenses for the IVF, and egg donor/surrogate mother reimbursements for receiptable expenses as defined by a legal agreement.
Take the time you need to decide, but once you decide, take that big step and never look back
When contemplating fatherhood through surrogacy and egg donation, the first step is convincing yourself that it is for both your interests and those of the child.  Once you have made up your mind that this is the route to take, you can now go on and start arrangements with egg donor and surrogacy consultancies and planning your family using an egg donor and surrogate mother.
"Dreams are made possible if you try." – Terry Fox