I was recently invited on a tour of Arbour Birth Center in Calgary, Alberta, Canada.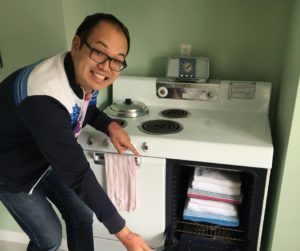 Arbour Birth Center is specifically designed to be a safe and comfortable place for people to give birth. The center was designed based on the belief that pregnancy and birth are normal physiological processes. The center focuses on mother and family-centered care.
The birth center is a lovely space. There's a kitchen for preparing light meals, a comfortable living area, a play area for small children, and the entire space has been childproofed.
Each birthing suite is furnished and features an ensuite with large jetted tub. Rooms are equipped with medical supplies and equipment that may be needed by the midwives, but all medical equipment is stored discreetly.
Many of the Surrogate Mothers we work with would really love to have a homebirth experience. The trouble is that a homebirth can be very uncomfortable for Intended Parents. Intended Parents have concerns about homebirth because: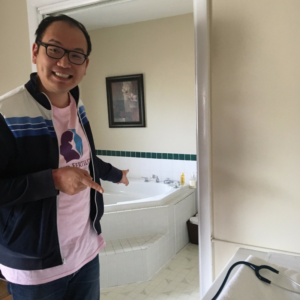 Midwives in their home country may not be skilled and regulated like they are here in Canada.
Birth seems most safe for baby and mother in the hospital.
Meeting their baby in the Surrogate Mother's home may be uncomfortable and they may feel out of place.
They are concerned there will not be enough care for their baby if something goes wrong during the birth.
Birth centers are the happy medium for both Surrogate Mothers and Intended Parents. Surrogate Mothers receive the holistic care they desire while balancing any medical or health concerns.
Access to birth centers in Canada requires a Surrogate to be under the care of a midwife and to have a low-risk pregnancy. Anything that may make pregnancy a medical condition contraindicates a home birth or a birth center birth.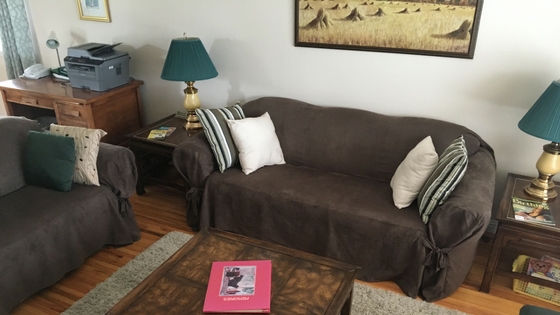 For more information about giving birth at a birth center, please contact your local midwives. Birthing Centers are not as available as they should be but many major cities across Canada to provide the option of birth center delivery.